ACN Inc. provides valuable telecommunications and other essential services to individuals and businesses around the globe. They've enabled countless Independent Business Owners (IBOs) to enjoy the excitement and rewards of starting their own business through the direct-sales business model.
Perhaps no business model is more misunderstood than multi-level-marketing. Some people might refer to the "ACN pyramid scheme" or "ACN scam," but when you take the time to learn the difference between illegal pyramid schemes and the direct-sales model, you'll quickly see that ACN is a legitimate business. After all, there's a reason the Better Business Bureau gives them an A rating.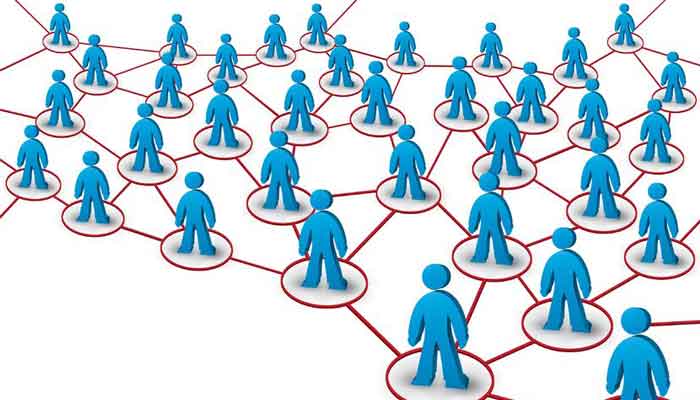 ACN Inc. History
In 1993, four entrepreneurs sat in front of a yellow legal pad and jotted down the beginnings of ACN Inc. Each of these entrepreneurs had experience with direct sales models, but they were looking for something more. Together, they came up with the founding principles of ACN, principles they still adhere to today:
Integrity
Solid business practices
A commitment to putting the needs of the masses above the needs of themselves.
For more than 20 years, ACN has operated while committing to the highest level of ethics. Unlike illegal pyramid schemes, ACN provides real services to real customers.
IBOs make money through two main streams of income. First, they acquire customers and sell services. Second, they recruit other IBOs to work under them. They train these individuals, and when their team members make sales, they get a portion of the profits. The important thing to remember is that no matter how many people an IBO recruits, they won't make a penny unless actual services are sold. That's one of the key differences that set direct-sales companies apart from illegal pyramid schemes.
ACN also support several charities that enrich local communities around the globe. The company strives to leave a legacy of providing excellent services, enriching business opportunities, and meaningful charity work.
Independent Business Owners have the opportunity to start their own small business, meet new people, work on their own schedule, and make real money through hard work, building meaningful relationships, and networking.